About the Author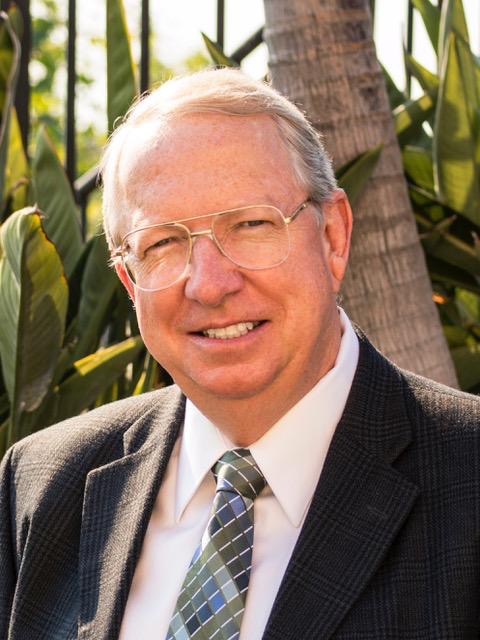 Randy Craig serves as the Vice-President of International Evangelism, the largest publisher of one-to-one disciple-making materials in the world – disciple-maker.org. For over 25 years, Randy has worked with evangelical churches, helping them equip church members to become "spiritual parents" for the new believers who receive Christ as their Savior.
International Evangelism works closely with the Billy Graham Evangelistic Association and Will Graham to prepare church members to personally care for each new believer as a result of their evangelistic Celebrations conducted throughout the world.
Randy has been writing and leading small group Bible studies for over 30 years and focuses his instruction on applying the Word of God to every day life so that growing Christians can mature, minister, and multiply spiritually.